Hello! My name is Paulo Goncalves. Fully dedicated to sports, I started with Duathlon in 1994, up till now for more than 20 years.
After 17 years of duathlon I started with full Ironman distances. Best time 9h30m.
During this years I also started to help other athletes to join this fantastic sport.
Now my goal is to help you to join the big family of Sport! Swimming, cycling or running let us reach your goal together.
My missions include
running coach
one of our team leaders for the cycling sessions
contact person for new members
committee member
dealing with the licences, club jerseys etc.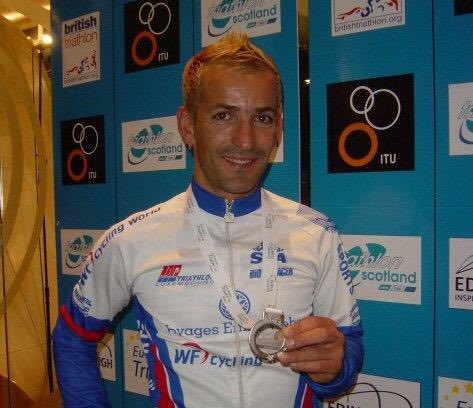 have a question?
Drop a Line
[instagram-feed showheader=false showbutton=false showfollow=false]