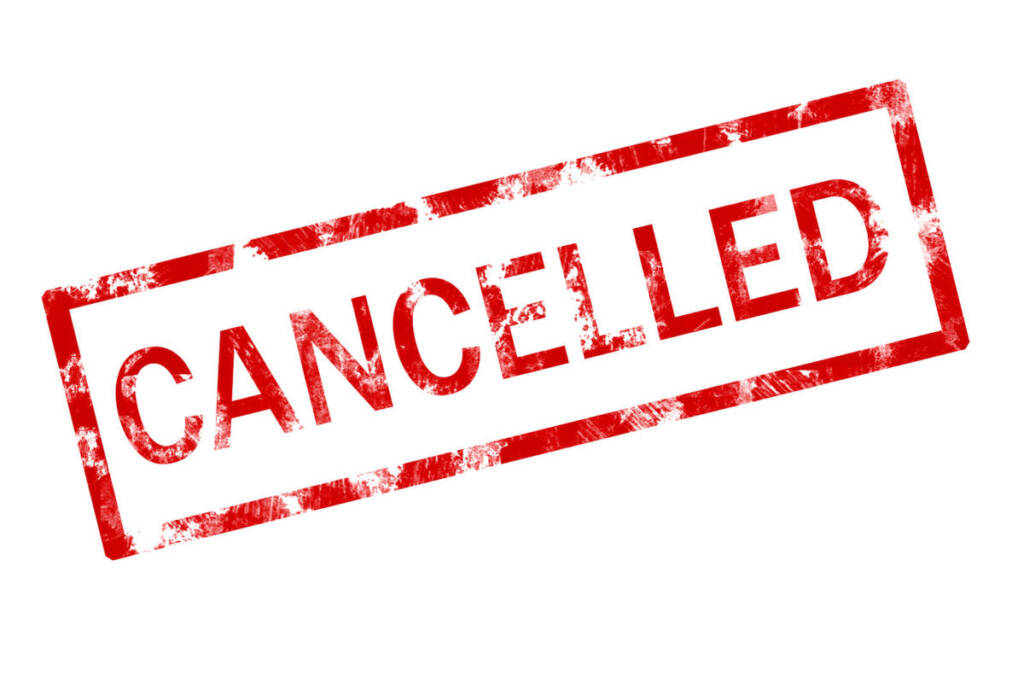 The Mixed Team Relay will be a new format during the Olympic Games in Tokyo next year.
The Mixed Team Relay on July, 7th, 2019 in Echternach is part of the BENELUX Mixed Team Relay Cup, 4 games held in the Benelux.
May 26: Amsterdam
July 7: Echternach
Aug. 17: Weiswampach
Everything under the same team name, the team members may be different. The more matches, the more points.
A team is composed of 4 athletes (minimum age required is 14): 2 men and 2 women, who will compete in the following order: woman, man, woman, man. Each of them will cover a complete triathlon. The total time for the team is from the start of the 1stteam member to the finish of the 4th athlete. Time is continuous and the timing doesn't stop between athletes.
Distances on this super short triathlon are:
300 m of swimming, 4 km of cycling and 2 km of running