MEET OUR COACHES #4 #reneschockmel
Been there, done it, seen it!
Rene has done countless #ironman competitions. His secret: 'Mallorca Training every year (with lots of 🎉 … …and training) 😆 ' René is the man for everything, he is also in charge of our very young #triathletes on Saturday mornings.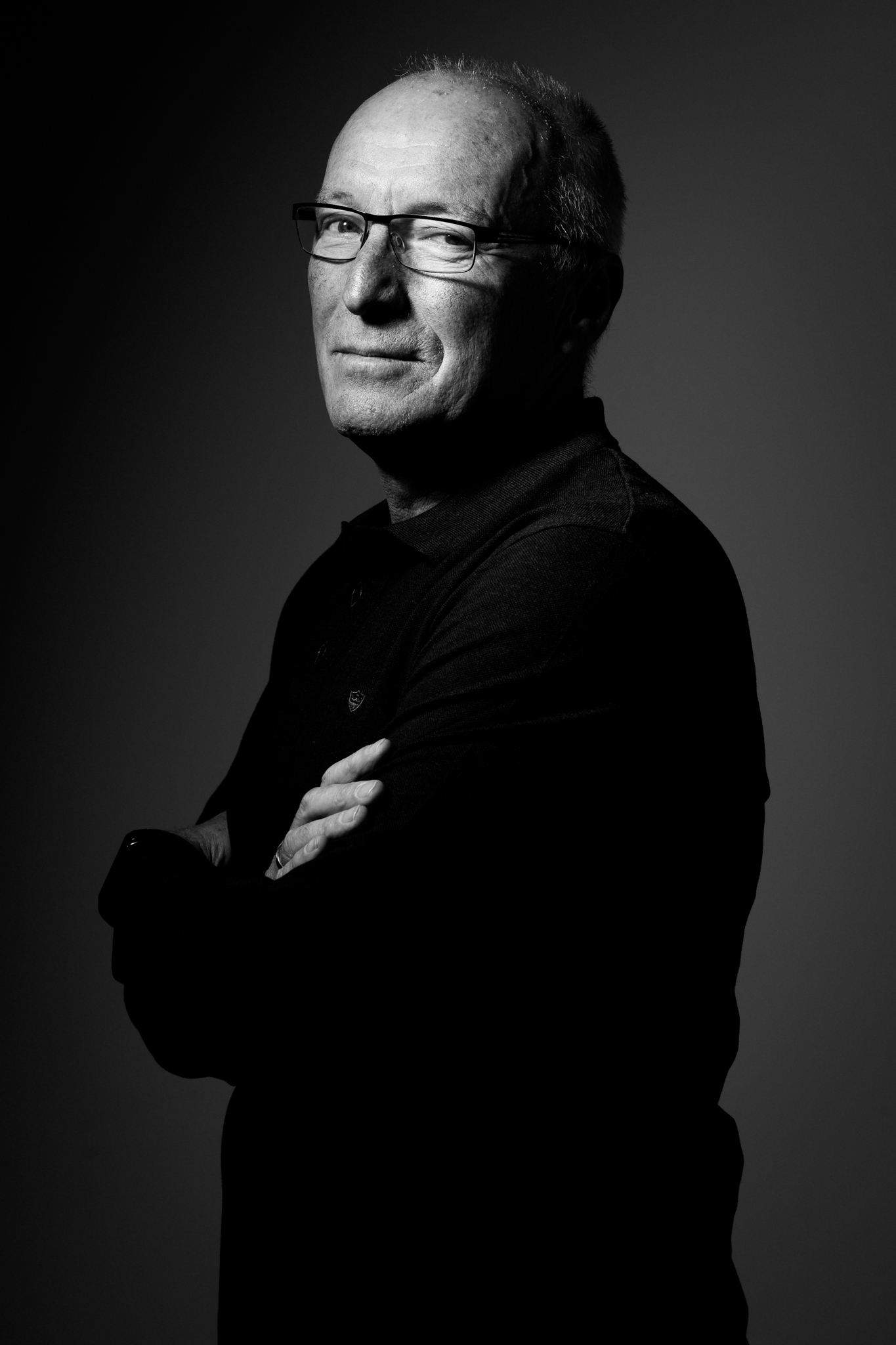 have a question?
Drop a Line